a message from the vice-postulator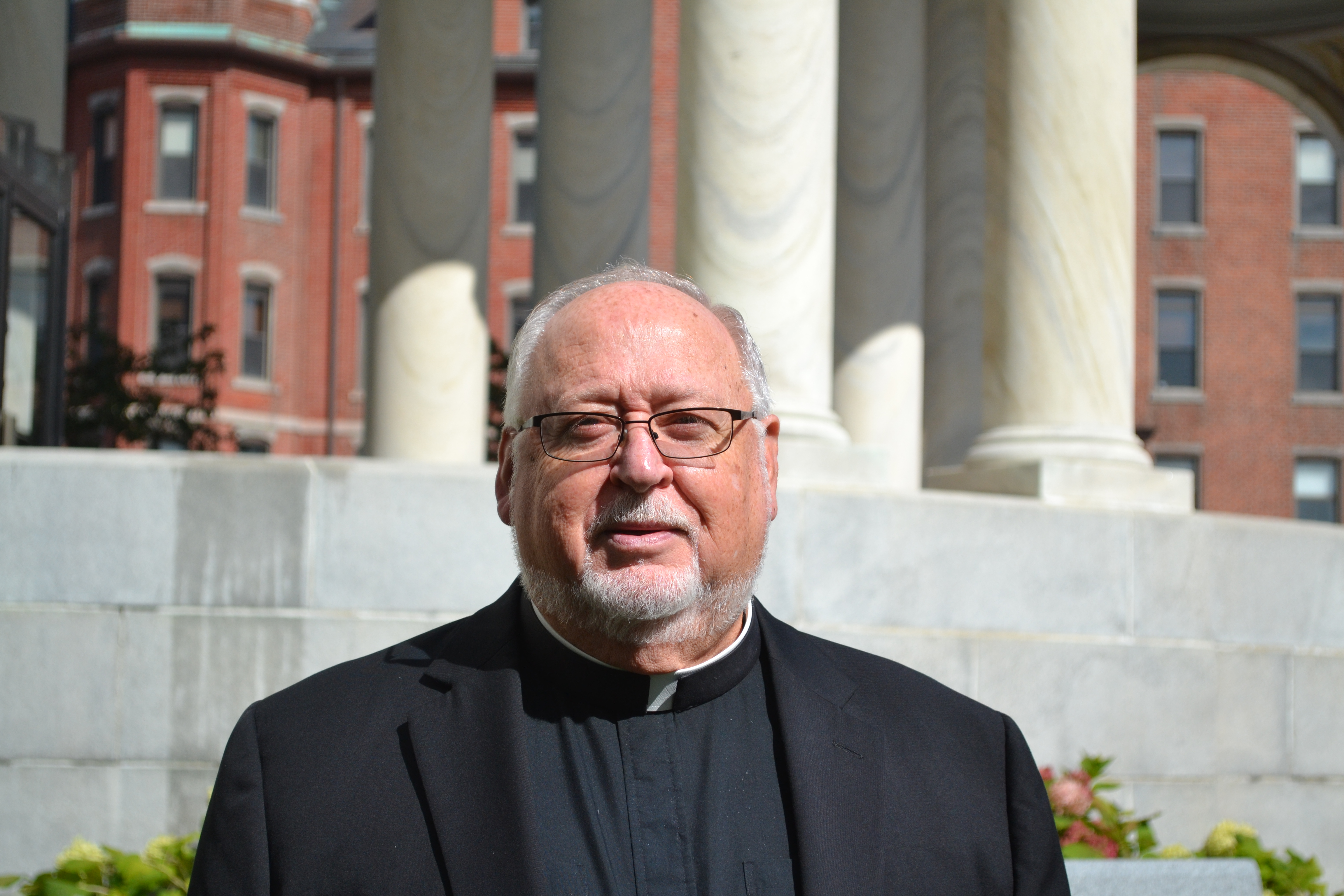 In 1987, when the Vatican Congregation for the Causes of Saints accepted the proposal of then-Bishop Edward D. Head, D.D. for Father Baker's canonization, they set into motion a thousand-year-old process for naming a saint in the Catholic Church. Bishop Head appointed my predecessor, Msgr. Robert Wurtz, P.A., as the Postulator for the case. A "postulator" is the person responsible for promoting the proposed saint's cause locally, and the person responsible for communicating with the Vatican as the cause moves ahead. Once the Vatican officially accepts the proposal, the role of the Postulator moves to a Canon Lawyer in Rome, who represents the case "on the scene" and the original postulator becomes the Vice Postulator, continuing to promote the cause of the saint. Msgr. Wurtz held this position until his death in December, 2006. Shortly after Msgr. Wurtz' death, I was appointed the head of the Our Lady of Victory Institutions, and Vice Postulator for Father Baker's cause.
On January 14, 2011, Pope Benedict XVI approved the lengthy "Positio" (an account of Father Baker's life and heroic virtue), and named him "Venerable Nelson Baker." This opened the door for us to submit a miracle to the Vatican to move Father Baker's cause closer to Beatification.
Catholics and non-Catholics alike from all over the world continue to pray the prayer for Father Baker's canonization. At the completion of the canonization process, the Vatican will make official what so many people are praying for – that Father Baker will be recognized throughout the world as a holy "Saint of God."